BEBON > Selling list > - Austenitic Stainless Steel Sheet JIS G4304 SUS316
Austenitic Stainless Steel Sheet JIS G4304 SUS316
Austenitic Stainless Steel Sheet JIS G4304 SUS316
JIS G4304 SUS316 steel
is hot rolled austenitic stainless steel. The corrosion and acid resistance of the austenitic steel is better than 304, by adding the Mo. Austenitic stainless steel sheet/coil SUS316 has high temperature strength also.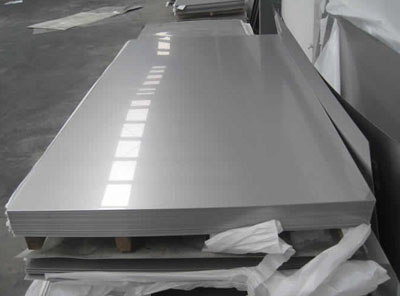 Austenitic stainless steel sheet/coil JIS G4304 SUS316 is a good option for marine applications due to a good atmospheric corrosion resistance.
JIS SUS316 austenitic steel
can be offered in made to order length sizes and shapes, and is also available at market leading prices. We offer qualitative JIS SUS316 sheets with favorable price.
Specifications: JIS G4304
Category: Austenitic stainless steel sheet, coil
Thickness: 0.3mm-30mm
Width: 1000/1219/1250/1500/1800/2000mm
Length: length cut as customers' required
Surface Finish: 2B, BA, HL,Brush, NO.1-NO.4
BA finish is Bright annealing after cold rolling and after a flat products. Surface glossiness is very good, has a high reflectance. As the surface of the mirror. Used in home appliances, mirror, kitchen equipment, decorative materials, etc.