BEBON > Selling list > - ASTM 316 stainless steel, 316 stainless steel supplier
ASTM 316 stainless steel, 316 stainless steel supplier
ASTM 316 stainless steel, 316 stainless steel supplier
bebon as a 316 stainless steel supplier in China, more information about 316 stainless steel, please see the following: ASTM A240 316 stainless steel has superior welding and forming qualities. 316 stainless steel will require post-weld annealing to promote maximum corrosion resistance, though this is not necessary if Type 316L stainless steel is used.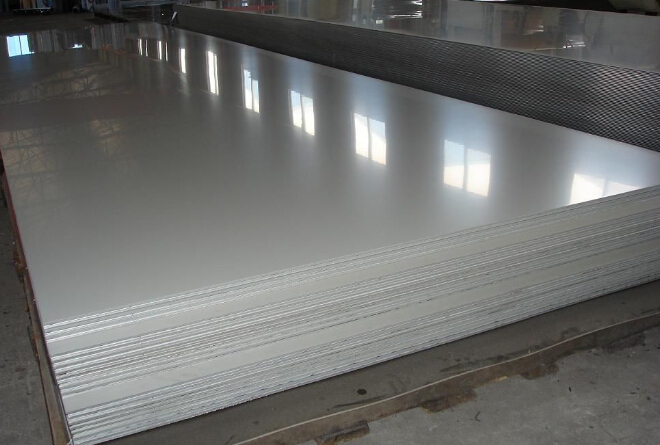 ASTM A240 316 Stainless Steel Features:
Type 316 Stainless Steel is an austenitic chromium nickel stainless steel containing molybdenum. This addition increases general corrosion resistance, improves resistance to pitting from chloride ion solutions, and provides increased strength at elevated temperatures. Properties are similar to those of Type 304 except that this alloy is somewhat stronger at elevated temperatures. Corrosion resistance is improved, particularly against sulfuric, hydrochloric, acetic, formic and tartaric acids; acid sulfates and alkaline chlorides. Type 316L Stainless Steel is an extra-low carbon version of Type 316 that minimizes harmful carbide precipitation in the heat affected zone during welding.
ASTM A240 316 Stainless Steel Applications:
ASTM 316 stainless steel is widely applied for exhaust manifolds, furnace parts, heat exchangers, pharmaceutical and photographic equipment, valve and pump trim, chemical equipment, digesters, tanks, evaporators, pulp, paper and textile processing equipment, parts exposed to marine atmospheres and tubing
Any need in 316 stainless steel or want to find a 316 stainless steel supplier in China, please contact us! ASTM 316 stainless steel is available in Bebon. We have large range size of 316 stainless steel.