BEBON > Stainless steel bar > - Stainless steel bar
Stainless steel bar
Stainless steel bar,Stainless steel plate&sheet,Stainless steel coil
Stainless steel bar is produced from stainless steel Billet by hot rolled or forged. According to it's shape, there are stainless round bar, square bar, hexangular bar.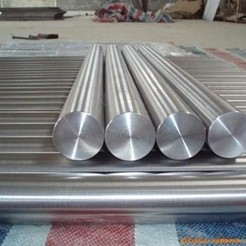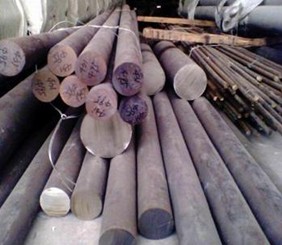 Stainless steel bar dimension
OD : 1.0mm--350mm
Delivery condition : Hot rolled, Hot forged, Cold drawing.
Surface condition: Black, picked bright, Polishing, Grinding.....
Packing
Bebon International is a very professional steel bar Exporter. We have the strict requirement on packing, which highly protect the stainless steel from damaging during the inl and transportation and shipment.