Type 201 SS 6mm Plates Onsale
Stainless steel
is our main product. It is high alloy steel, which have high corrosion resistance when compared to other steels due to the presence of large amounts of chromium. Based on their crystalline structure, they are further divided into ferritic, austenitic, and martensitic steels. Another group of stainless steels are known as precipitation - hardened steels. They are the combination of martensitic and austenitic steels.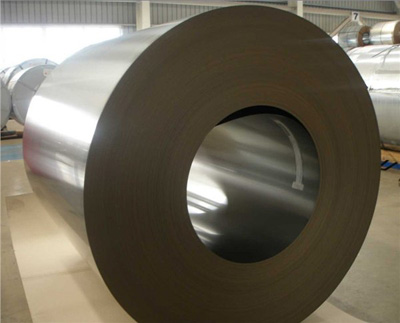 Type 201 Stainless Steel
is an austenitic chromium - nickel - manganese stainless steel which was developed to conserve nickel. Type 201 is a lower cost alternative to conventional Cr-Ni stainless steels such as 301 and 304. Nickel is replaced by additions of manganese and nitrogen. It is non hardenable by thermal treatment, but may be cold worked to high tensile strengths. Type 201 is essentially nonmagnetic in the annealed condition and becomes magnetic when cold worked. Type 201 can be substituted for Type 301 in many applications.
Features:
Grade 201 stainless steel has good formability, corrosion resistance, and fabricability. It is similar to that of 301 stainless steel. The following datasheet gives more details about grade 201 stainless steel. 201 steel is resistant to a wide variety of mild to moderately corrosive environments. It has corrosion resistance approaching that of Types 301and has been successfully substituted for 304 in many mild environments.
Uses:
Grade 201 stainless steel is used in structural members, different kinds of severely formed parts, and siding and roofing for railway cars and trailers. Typical uses include appliances, restaurant equipment, cooking utensils,sinks, automotive trim, architectural applications such as windows and doors, railway cars, trailers and hose clamps.
Bebon is able to supply and export Type 201 SS plates with thickness up to 50mm. We have
Type 201 SS 6mm plates onsale
in Shanghai warehouse. Welcome to visit our factory.