BEBON > Selling list > - Properties of 303 Stainless Steel Bar
Properties of 303 Stainless Steel Bar
Properties of 303 Stainless Steel Bar
303 stainless steel is wear-resistant austenitic stainless steel. 303 stainless steel is suitable for cutting and resistant to high temperature bonding. Therefore,
SS 303
is ideal for automatic lathe parts, bolts and nuts. Besides, SS 304F, SS303Cu, and SS316F can also easily be cut.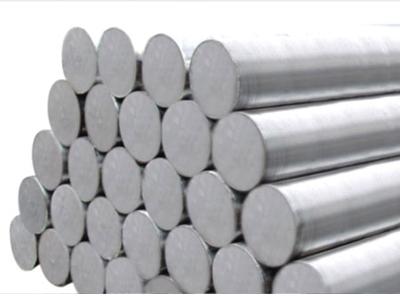 303 stainless steel bar
is easier to cut than stainless steel 304 by adding small amount sulfur and phosphorus. As for SS 303 application, 303 stainless steel bar can be used for petrochemical, electronics, chemical, pharmaceutical, textile, food, machinery, construction, nuclear power, aerospace, military and other industries.
By adding molybdenum no more than 0.60%, 303 stainless steel can be ablation resistant. By stress annealing, the tensile strength of SS 303 is 515MPa and the yield strength is 205MPa.
303 stainless steel
will corrode when exposed in the atmosphere within long period. Then SS 303 can not be used for severely aggressive industry and marine environment.