BEBON > Selling list > - Prime 50mm Dia. 310 Stainless Steel Round Bar
Prime 50mm Dia. 310 Stainless Steel Round Bar
Prime 50mm Dia. 310 Stainless Steel Round Bar
50mm dia. 310 stainless steel round bar
is austenitic chromium nickel stainless steel. It contains the following primary elements: 25% maximum carbon, 2% maximum manganese, 1.5% maximum silicon, 24% to 26% chromium, 19% to 22% nickel, traces of sulfur and phosphorus, with the balance being iron.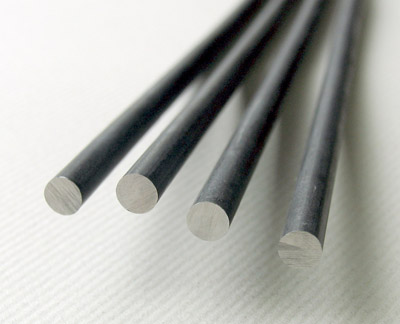 Prime 50mm dia. 310 stainless steel round bar provides good malleability and weldability with superb high temperature properties. Because of these superb high temperature properties, it is often used in furnace parts, oil burner parts, carburizing boxes, heat treatment baskets and jigs, heat exchangers and welding filler wire and electrodes. Even though SS 310 Bar is not typically used in cryogenic environments, it still remains exceedingly tough in cryogenic temperatures. On the Rockwell B hardness scale, 310 stainless steel round bar has a hardness of 95. Stainless steel grade 310 provides excellent resistance to corrosion because of its high chromium content.
SS 310
is superior in most environments to 304 or 309 due to its relatively high chromium and nickel content. Due to the higher percentage of chromium and nickel, it has a good creep strength, can continue to operate at high temperatures, with good resistance to high temperature. Stainless steel grade 310 exhibits a combination of good strength and corrosion resistance in temperatures up to 2100. Cold working will cause 309 to increase in hardness and strength, and it does not respond to heat treatment.
50mm dia. 310 stainless steel round bar is widely used in petroleum, chemical industry, electric power, boiler, high temperature resistant, low temperature resistant, corrosion resistant areas.