BEBON > Selling list > - ASTM A29 4118 Alloy Steel Bar Supplier in China
ASTM A29 4118 Alloy Steel Bar Supplier in China
ASTM A29 4118 Alloy Steel Bar Supplier in China
4118 alloy steel bar is under ASTM A29 standard.
ASTM A29 4118 alloy steel bar
is widely used as gear components of all kind and cog wheel for general engineering purposes. Bebon will offer various sizes of 4118 alloy steel bar and also provide SCM420 and 18CrMo4 steel bars with a series of test and inspection.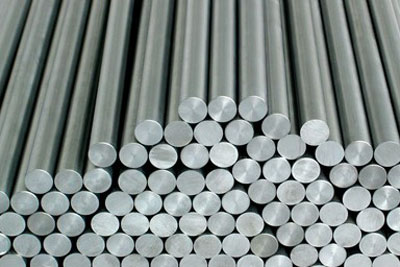 4118 alloy steel bar has good weldabiltiy and excellent machining properties. The tendency of cold crack formation is very small, but machinability and cold straining plasticity is still good. 4118 alloy steel bar can be cut in any length.
Chemical Composition(%):
C: 0.18-0.23
Mn: 0.70-0.90
Si: 0.15-0.35
P max: 0.35
S max: 0.35
Cr: 0.40-0.60
Mo: 0.08-0.15
Normalizing temperature: 860-900°C
Hardening: harden 4118 steel form a temperature of 850-880°C followed by oil or water quenching. Hardness after quenching is 39 to 47HRC.
Tempering temperature: 595-700°C