BEBON > Selling list > - AISI 410S Stainless Steel Bar Exporter, AISI 410S Bar Application
AISI 410S Stainless Steel Bar Exporter, AISI 410S Bar Application
AISI 410S Stainless Steel Bar Exporter, AISI 410S Bar Application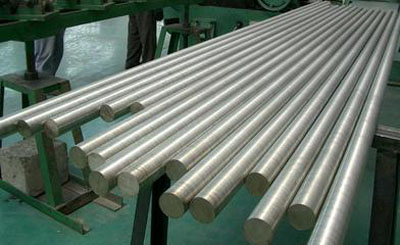 AISI 410S Round Bar Specification:
Technique: Cold drawn, Forged, Hot-rolled
Size: 5mm to 500mm
Length: 1,000mm to 6,000mm or as customer requirement
Refineries
Thermal pipe plants
Pharmaceutical industry
Oil Refineries
Textile Industries
Nuclear plants
Chemical Industries
Dairy Products
Power Plant
Food Products
Petrochemicals industry
Sugar industry
Engineering industry
Chemical industry
Bebon can provide 300 tons AISI 410S stainless steel bar every month. We have hundreds tons of
AISI 410S round bar
in mill. If you want to import AISI 410S round bar, please email us.