BEBON > Selling list > - 316N Stainless Steel Bar, 316N Round Bar Price
316N Stainless Steel Bar, 316N Round Bar Price
316N Stainless Steel Bar, 316N Round Bar Price
316N (UNS S31653) is a molybdenum-bearing austenitic stainless steel. 316N stainless steel is more resistant to general corrosion and pitting/crevice corrosion than the conventional chromium-nickel austenitic stainless steels such as Alloy 304. Alloy 316N stainless steel also has offer higher creep, stress-rupture and tensile strength at elevated temperature.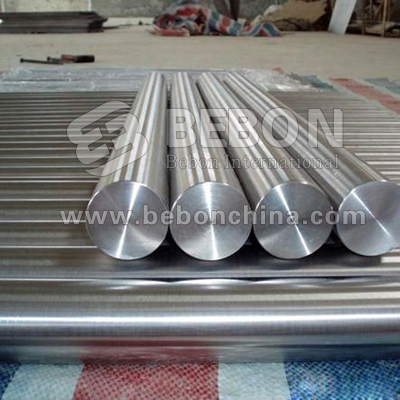 Technique: Cold drawn, Forged, Hot-rolled
Size: 5mm to 500mm
Length: 1,000mm to 6,000mm or as customer requirement
316N Round Bars Applications:
Refineries
Thermal pipe plants
Pharmaceutical industry
Oil Refineries
Textile Industries
Nuclear plants
Chemical Industries
Dairy Products
Power Plant
Food Products
Petrochemicals industry
Sugar industry
Engineering industry
Chemical industry
Bebon provides hot rolled 316N round bar and
cold drawn 316N round bar
. If you are interested in 316N round bar price in China, please send your inquiry to us.