BEBON > Selling list > - S30403 stainless steel application
S30403 stainless steel application
S30403 stainless steel application
S30403 stainless steel
is an economical and most versatile corrosion resistance steel. S30403 stainless steel is well suitable for almost all general purpose applications. Bebon international can supply high quality S30403 stainless steel as a steel exporter with nearly ten years history.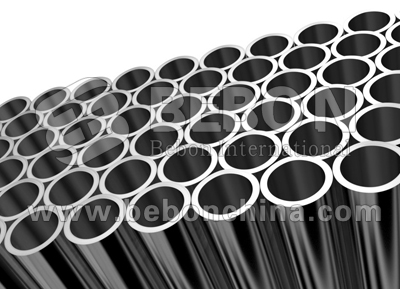 S30403 stainless steel features:
General purpose corrosion resistance; non-harden- able and magnetic except when cold- working; susceptible to chloride stress corrosion cracking.
Typical applications of S30403 stainless steel is in sanitary, dairy and food processing industry, heat exchangers, evaporators, feed water heaters etc.
Cutting(NC Cutting), drill, machining, welding, galvanization
S30403 stainless steel packaging and delivery details:
Packaging Detail: Standard packaging or according to clients'request
Delivery Detail: According to clients'request.
With good quality and competitive price of S30403 stainless steel, we have won a good reputation in domestic and international markets. We hope to build a good and long relationship with customers from home and abroad. So if you have interest in our S30403 stainless steel or want more information about our S30403 stainless steel, please contact us at any time.