BEBON > Product > - 304H Stainless Steel, 304H Stainless Steel Properties
304H Stainless Steel, 304H Stainless Steel Properties
304H Stainless Steel, 304H Stainless Steel Properties
Type 304H material is an austenitic stainless steel. Bebon is a big 304H stainless steel factory in China. We can offer 304H stainless steel stock and 304H stainless steel price. The following is the 304H stainless steel specification we can offer.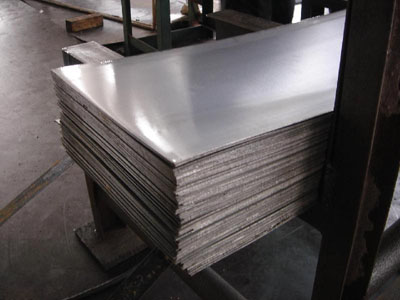 304H Stainless Steel Specification:
Standards: ASTM, ASME
Designation:
A 403, SA 403
Grade: Stainless steel 304H
Cold rolling plate:
Length: 2000-6000mm
Width: 1000-2000mm
Thickness: 0.3-3mm
Tensile strength min. (MPa ): 520
Yield strength min.( MPa ): 205
Elongation min. ( % ) : 40
304H Stainless Steel Applications:
304H stainless steel is commonly used in the oil refining, gas and chemical industry and in industrial boilers, pressure vessels, heat exchangers, pipelines and condensers. 304H material is also used throughout the power generation industry.